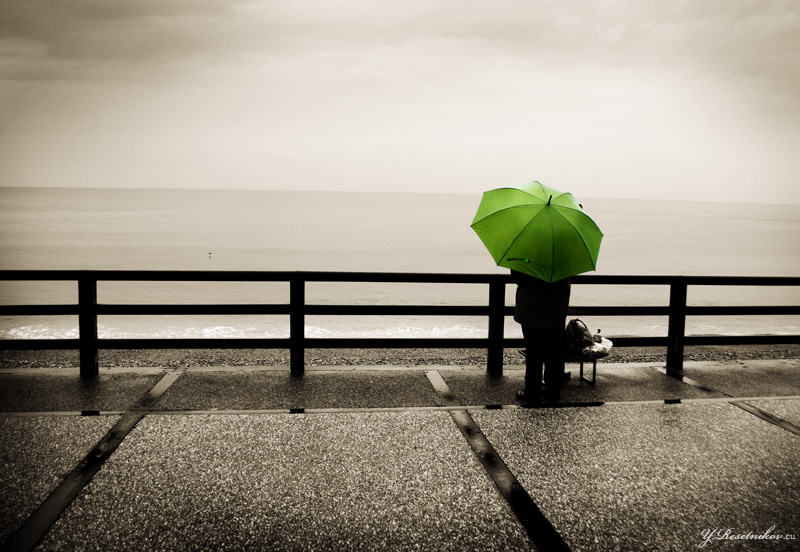 How's your "rainy day" fund looking these days? If you just laughed at that question, you probably already know the answer to how close you are to being broke.
If you read the question and asked yourself, "what the hell is he talking about – rainy day fund?", then you're about to get rained on!
Not Your Father's Rainy Day Fund
20 years ago the financial experts said you should have 3 to 6 months' worth of expenses in reserves. Now the personal finance experts and guru's say you should keep 6 to 9 months in reserves. I say that's not nearly enough!
In fact, where did they get those numbers from anyway? A lot of people are out of work for as long as nine months or more and they can't spell the word save if you spotted them the s and the e. Guess what happens if they lose their job or suffer some economic hardship? They live on credit!
More in Credit Card Debt than Savings
Is this you? Do you have more in credit card debt than savings? Then you're one good wind-gust of a financial storm away from being broke! According to Bankrate's February Financial Security Index, one in 4 Americans has more credit card debt than emergency savings so I'll venture to say I'm talking to a lot of you!
Stop Listening to the Experts
Here's my unbiased opinion from personal experience; if you don't have, at minimum, one year's worth of total monthly expenditures in savings, you could be in trouble if "life" and "misfortune" happens upon you.
But the real number is 18 months! So if your total monthly expenditures, meaning every single penny that you spend for housing, transportation, food, etc. is $4000 dollars a month, then $72,000 dollars is the number that will keep you from eviction or foreclosure, repossession, and bankruptcy! This is the new economy and a new world we live in. The only person you can count on is you!
Can That Really Be?
Hell yes it can! If you are making $6000 dollars a month and put away 10% every month, that's $600 dollars a month for savings. It will take you 10 years to save $72,000 dollars (not counting interest) and bullet-proof yourself from financial devastation.
Could you save more and accelerate that time period? Hell yes you can! Could you look at your budget and see where you could cut spending and accelerate that process even more? Hell yes you can. Can you simplify your life and sell what you don't need or downsize? Hell yes you can!
Wait a minute; what's that you say? You don't use a budget? Oh yeah, your closer to being broke than you think!
How ready are you if the winds of a financial storm blow your way? Could you fight off long-term unemployment without filing for bankruptcy or suffering foreclosure?  Are you spending your way into not saving?  Leave your comment below.