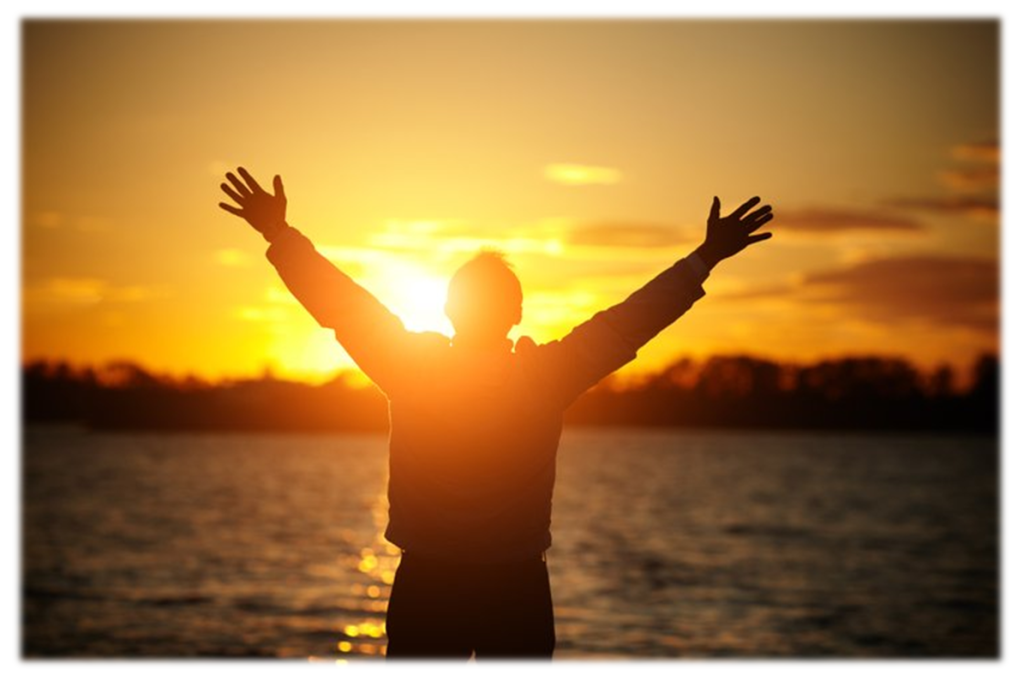 Almost a week has passed since that awful morning in Newtown Connecticut where 20 beautiful children and 7 wonderful adults had their lives taken from them without warning or reason.  Not a day has passed that Kelly and I, as parents, have not thought about what the parents who lost their children in that massacre that fateful day must be going through.  The Emotional roller-coaster they must be on; second to second, minute to minute, hour to hour, day to day.
As I stare at my two children feeling so thankful they have just made it home from yet another school day so that mommy and daddy can hold them tight and tell them how much we love them, we do so with heavy hearts given the many who are not as fortunate because of Adam Lanza.  And as the debate rages about how an event so horrific can be prevented from happening ever again, I thought I would share with you some things I am grateful for today:
1.  I am Grateful for Those We Entrust Our Children to During the School Day
Lauryn is a second grader and Luka is a Kindergartener at Maplewood Elementary.  It is not lost on Kelly and I that our children are of the same ages as those that perished at Sandy Hook Elementary.  We are grateful for the staff and administrators at Maplewood and not only trust them with our children, but believe without a shadow of a doubt, they would have acted as heroically as many of the staff and administrators did on that fateful day in Newtown, Connecticut.
Thank you Maplewood Elementary Staff and Administrators!
2. I am Grateful America Does Not Want Yet Another Massacre to Pass Us By Without a Response
This is not about the President, this is about leadership!  When I watched the president as he spoke to a prayer vigil in Newton, Connecticut on Sunday in honor of the victims of the massacre at Sandy Hook Elementary School, the following sentences stuck out in my mind;
"We can't tolerate this anymore. These tragedies must end. And to end them, we must change. We will be told that the causes of such violence are complex, and that is true. No single law — no set of laws can eliminate evil from the world, or prevent every senseless act of violence in our society.
But that can't be an excuse for inaction. Surely, we can do better than this. If there is even one step we can take to save another child, or another parent, or another town, from the grief that has visited Tucson, and Aurora, and Oak Creek, and Newtown, and communities from Columbine to Blacksburg before that — then surely we have an obligation to try" 
Thank you national consciousness for awakening!
3. I am Grateful I get to Wake My Children Up For Another Day Of School
I don't know how you feel about getting your children up for school in the morning, but for me personally, it's a treat!  When I wake my son up, I usually tickle him and whisper in his ear how much I love him.  The next thing he does is smile without ever opening his eyes and that is the most amazing thing to see!
My daughter; she's not really a morning person so I have to sing to her to make sure the day starts out right :).  Over the years I have sung "You are my sunshine", "Nothing on You" and now I am singing one of my favorites "Lovely Day" by Bill Withers.
Thank You God for every day I get the opportunity to complete this ritual!
4. I am Grateful For Every Day I Get to Pick My Children Up From School
Ever since the tragedy at Sandy Hook, I feel both fortunate and guilty, when I walk to pick my children up and see them full of boundless energy; ready to bounce off the walls when they get home.  How many of you, how many of us, take something as simple and mundane as this for granted after what just happened at Sandy Hook Elementary?  I know I don't'!
How many of those parents would give their very own lives so that their children would have an opportunity to experience everything we did as children and young adults culminating with a high school graduation and prom?  God please let those families find some comfort and let those souls that perished on that fateful day rest in peace!
Thank you God for allowing me to be here today to pick my children up; same as every other day!
5. I am Grateful to be Heading Into Another Holiday With My Family Intact
The holiday season is always a wonderful time for reflection on the year that has passed and as I look back, I find myself overwhelmed with gratitude.  But I also find myself feeling guilty.  I feel guilty because I hurt deeply inside for those parents who will not see the smile on their children's faces as they open their presents.
I also feel helpless because I know there is nothing I can do to ease the emotional pain and suffering these parents, siblings, and loved ones are feeling right now when they should be celebrating God, love, and family during this holiday season!
The only thing I can do is try to start the conversation and activate myself, as well as implore others, into not letting this tragedy pass us by without the response this country needs… and those victims and their family deserve!
What about you; what are you grateful for this holiday season?  Has this tragedy made you look at your daily life and your family any differently?  If you liked this post, please share it with your friends so they can participate in the conversation