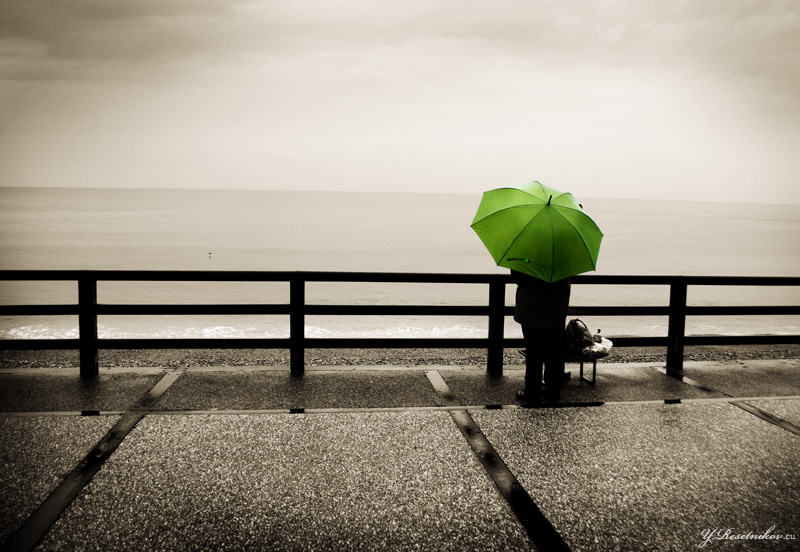 How's your "rainy day" fund looking these days? If you just laughed at that question, you probably already know the answer to how close you are to being broke.
If you read the question and asked yourself, "what the hell is he talking about – rainy day fund?", then you're about to get rained on!
Not Your Father's Rainy Day Fund
20 years ago the financial experts said you should have 3 to 6 months' worth of expenses in reserves. Now the personal finance experts and guru's say you should keep 6 to 9 months in reserves. I say that's not nearly enough!